Shop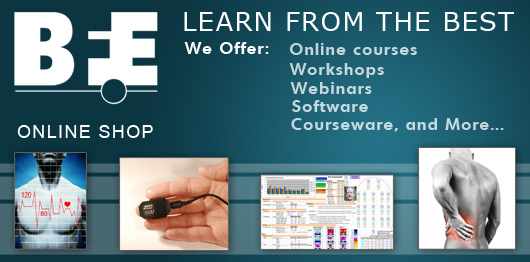 The Biofeedback Federation of Europe (BFE) sponsors education, training and research activities in biofeedback and is active around the world.
Through our "Learn From the Best" Program, we work with experts in the field to develop content for our classes as well as to create software applications on a variety of  topics including ADHD, Peak Performance Training, Sports, Incontinence, Stress  and PTSD. We offer continuing education for professionals in the form of webinars, classes, courses and interactive grand rounds.
The BFE is entirely supported by revenues generated in our online shop and through sponsorship from affiliates, corporate and non-profit organizations.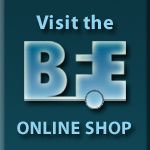 Thank you for your support.
Share Our Page
Share this post through social bookmarks.